24 Accessibility is a series of articles on all subjects related to digital accessibility. During the first 24 days in the month of December, we offer a daily dose of accessibility wisdom and insight from a wide array of knowledge experts throughout the world.
Whether you are new to accessibility or a veteran, a developer, designer, user experience professional, quality assurance analyst or project manager, you'll find an article of interest during the run of the series.
We hope you enjoy the series. Like a particular article? Share it with your friends and colleagues, and on the interwebs and social media. You can follow us on Twitter at @24accessibility and use hashtag #24a11y. You can also follow us on Facebook.
Lastly, we've attempted to make this site as accessible as possible. If you experienced something that is just not right, please contact us. We will attempt to address it as quickly as possible.
Special thanks to all the authors, Scott O'Hara and Deborah Edwards-Onoro for their efforts and contributions to this initiative.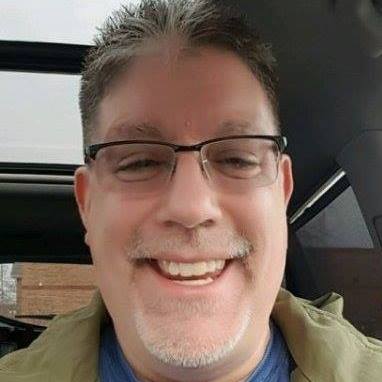 This site is the brainchild of Dennis Deacon, a multi-decade web professional and since 2013, a digital accessibility specialist. He organizes the Chicago Digital Accessibility & Inclusive Design Meetup and posts digital accessibility news, resources, and other valuable information on various social media platforms.
Dennis got the idea for an article series devoted to digital accessibility after reflecting on the recent holiday season, with its plethora of technology-based advent calendars. Noting that there simply wasn't enough dedicated to digital accessibility, he created the series himself. Contacting experts in the field of accessibility worldwide and folks with varying experience in the field, he requested their participation in this initiative.